Cleaned Nov 2012 Dr_Doom
Performer AKA Amber Lynne, Miss Amber Lynn, Amber Lin, Amber Lynn Lane
Birthday September 03, 1964
Astrology Virgo
Birthplace Newport Beach, CA
Years Active 1983-2013 (Started around 19 years old)
Ethnicity Caucasian
Nationality/Heritage American
Hair Color Blond
Measurements 37D-23-36
Height 5 feet, 7 inches (170 cm)
Weight 129 lbs (59 kg)
Tattoos None
Non-Ear Piercings Navel (Not all films)
Comments
- Sister of the late Buck Adams.
Website
http://instagram.com/amberlynnrnsu
http://twitter.com/xxxamberlynns
http://facebook.com/RealAmberLynn
Biographical Data Taken From iafd.com.
I love & lust for Amber Lynn, always have, meeting her was one of the highlights of my life. I'm also glad she's a friend on MySpace.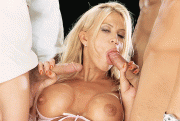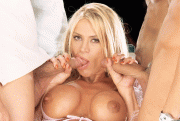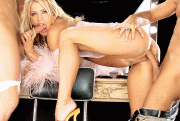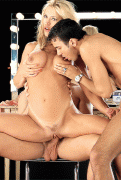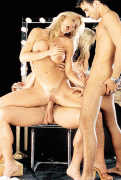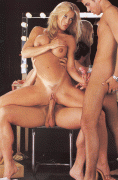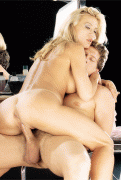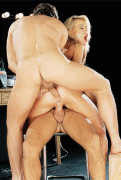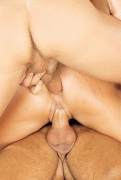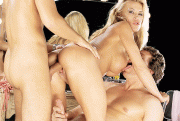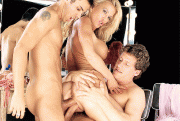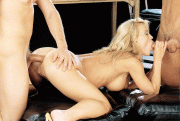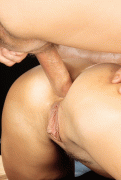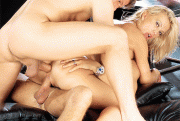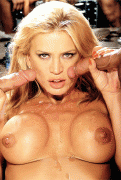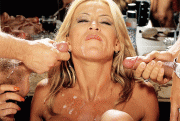 Does anyone know if there's video on this? If so, please post it, or let me know the name and I'll find it elsewhere.
"If Barbie is so popular, why do you have to buy her friends?" -Steven Wright
__________________
Mods: Please just delete my dead-linked posts, there's obviously not enough interest to keep them "alive", except for the Jessica Dee & Melissa Wolf standard video threads, I'll re-up any I get a request (PM) for.